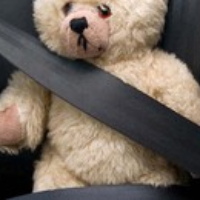 A week or so before you leave, have regular maintenance done, like oil and filter change, or routine maintenance. Specifically, ask the shop to check the air filter and change it if necessary. Changing the air filter is an inexpensive way to enhance fuel economy and performance.
read more...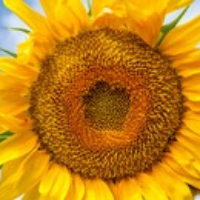 Summer can be tough on cars, especially during high temperatures when heat can destroy batteries and stress the cooling system and tires. As a precaution, these vehicle components should be checked periodically during summer to help avoid breakdowns and car problems, according to the Car Care Council.
read more...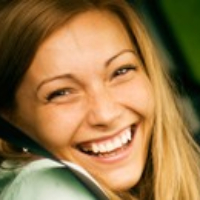 Automotive technicians are often compared to doctors. This comparison undoubtedly makes some techs smile and others grimace. But in the end, the two professions have a lot in common. It may surprise consumers to find that by choosing these professionals wisely, they can get better care at a better price.
read more...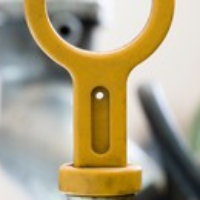 For maximum protection, most oil companies say to change the oil every 3,000 miles or three to six months regardless of what type of driving you do.
read more...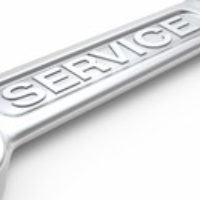 No. In fact there are laws that require the factory to honor your warranty as long as you have proper documentation of the appropriate maintenance being done.
read more...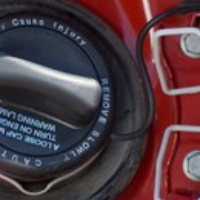 Unless your vehicle requires premium gasoline, filling up your car with high-octane gas is a waste of money. The premium gas doesn't boost your gas mileage or performance. If you're not sure what grade works best for your vehicle, your owner's manual will tell you.
read more...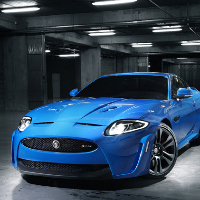 Keeping your Jaguar on a regular preventative maintenance schedule ensures it stays safe and reliable for you and your family through the long haul.
read more...
Show All